TheHolyGrailBook.com   TheEasyLifeBook.com

Easy Affordable Financial Freedom
The Truth That Sets Us Free / The Abundant Life
Text 310-740-0254 Request More Info Send Name To Freedom Projects

freedomprojects.org/theholygrailbook.html ... Last Edit ... 04/21/2020 ... 1:00 PM Malibu CA.

The way to succeed at becoming financially free from debt and worry an easy to understand faith in a different living arrangement allows Us (Ordinary People) to live an affordable life of luxury.  How life could be simple, affordable and Luxurious.

How To Live A Life Of Luxury... 5000 Person Business Plans. When 5000 people invest $100 per month they can buy $100,000,000 in Real Estate.

With the High Cost of Living and Traffic... Moving Away From The Big City To A Sustainable Community Is Looking Smarter and Safer Than Ever...

Easy Financial Freedom
Mass Production

Financial Freedom Like A Millionaire
Jigs Fixtures and Patterns
Over Unity Machines
Profit Helping The People Succeed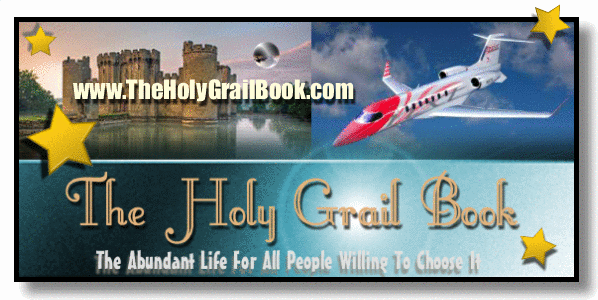 Wisdom. How To Get Everything. Simple Truth Sets Us Free. If 5000 People Pay One Dollar Per Month Totaling $5000 Pays For $1,000,000 In Real Estate. One Dollar Per Month from 5000 people is all it would take to buy them all the property they need.

Large Business Plans Can Make Life Affordable .  5000 People Paying Only $100 Per Month Pays for $100,000,000 In Real Estate. Today in most Cities We Don't Get Much More Than A Library and a Park Worth Maybe $3M?. With a Nicer Smarter System we can easily afford everything we want and need. Including a place to live with many job opportunities.